Lightricks

During my time at
Lightricks
as a creative director, I was fortunate to work on many products, projects and be responsible for a 15 designers studio.
Below are some screenshots of three of the products I was mainly involved in during the time of their planning and working on fully hands-on.
While I was a creative director (2015-18), Lightricks won two important awards:
Apple design award 2017
and
App of the year
in more than 60 countries.
Photofox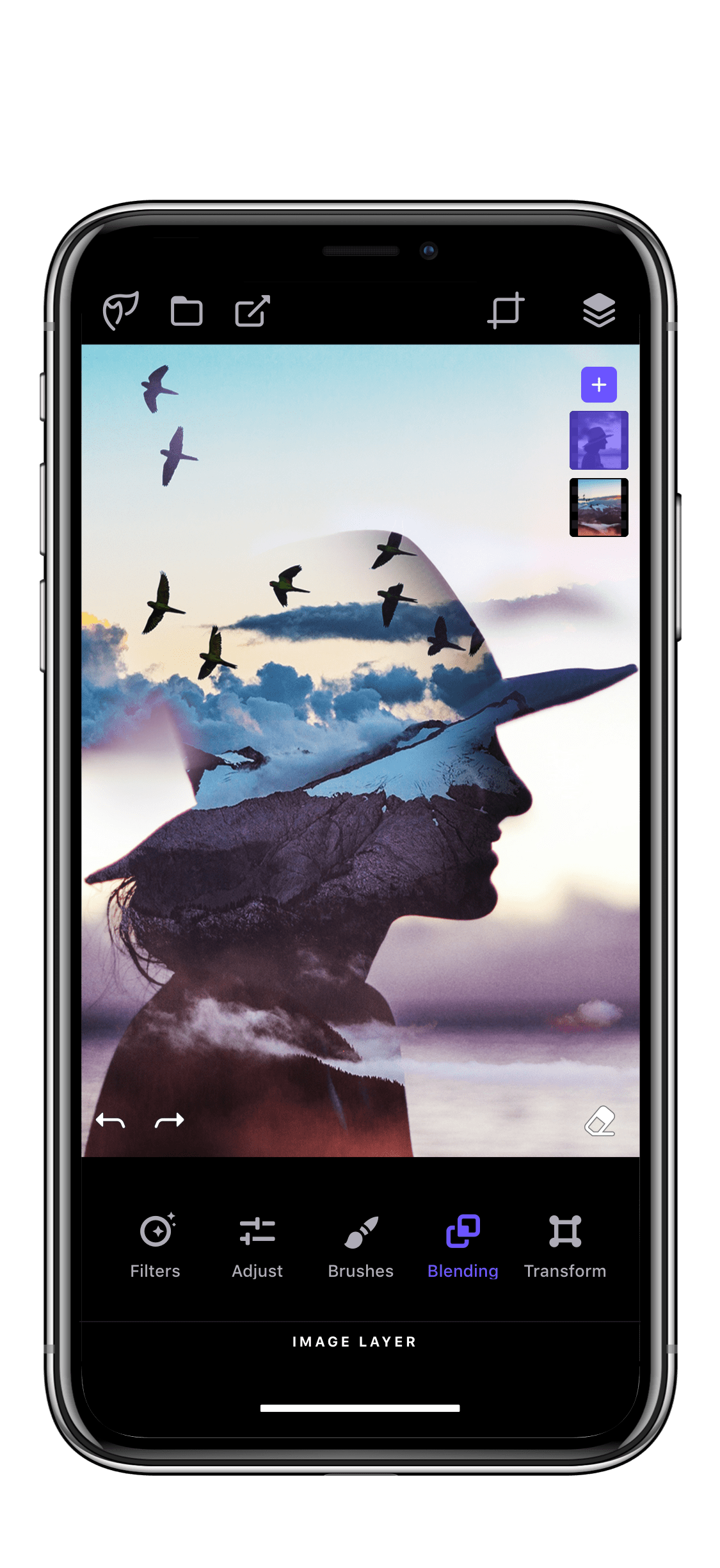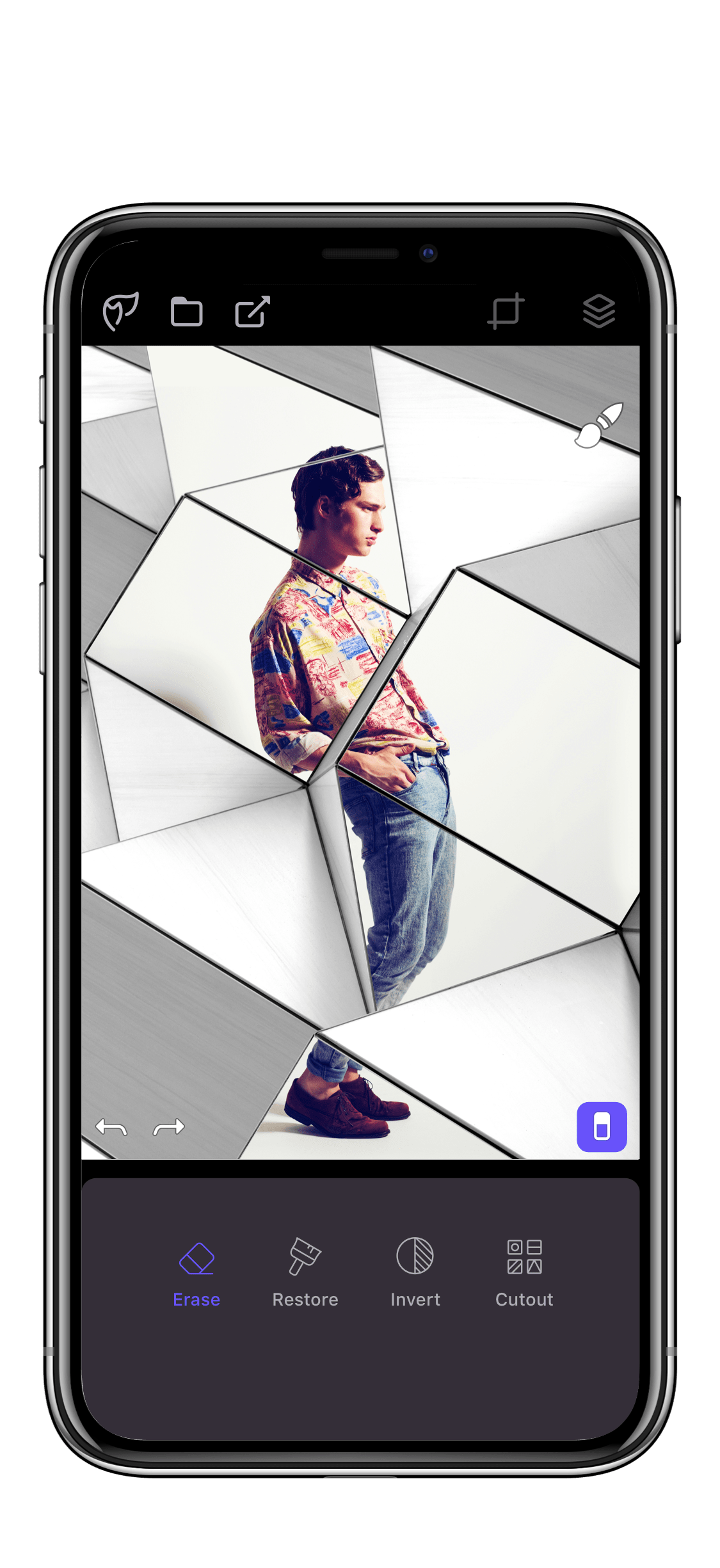 Videoleap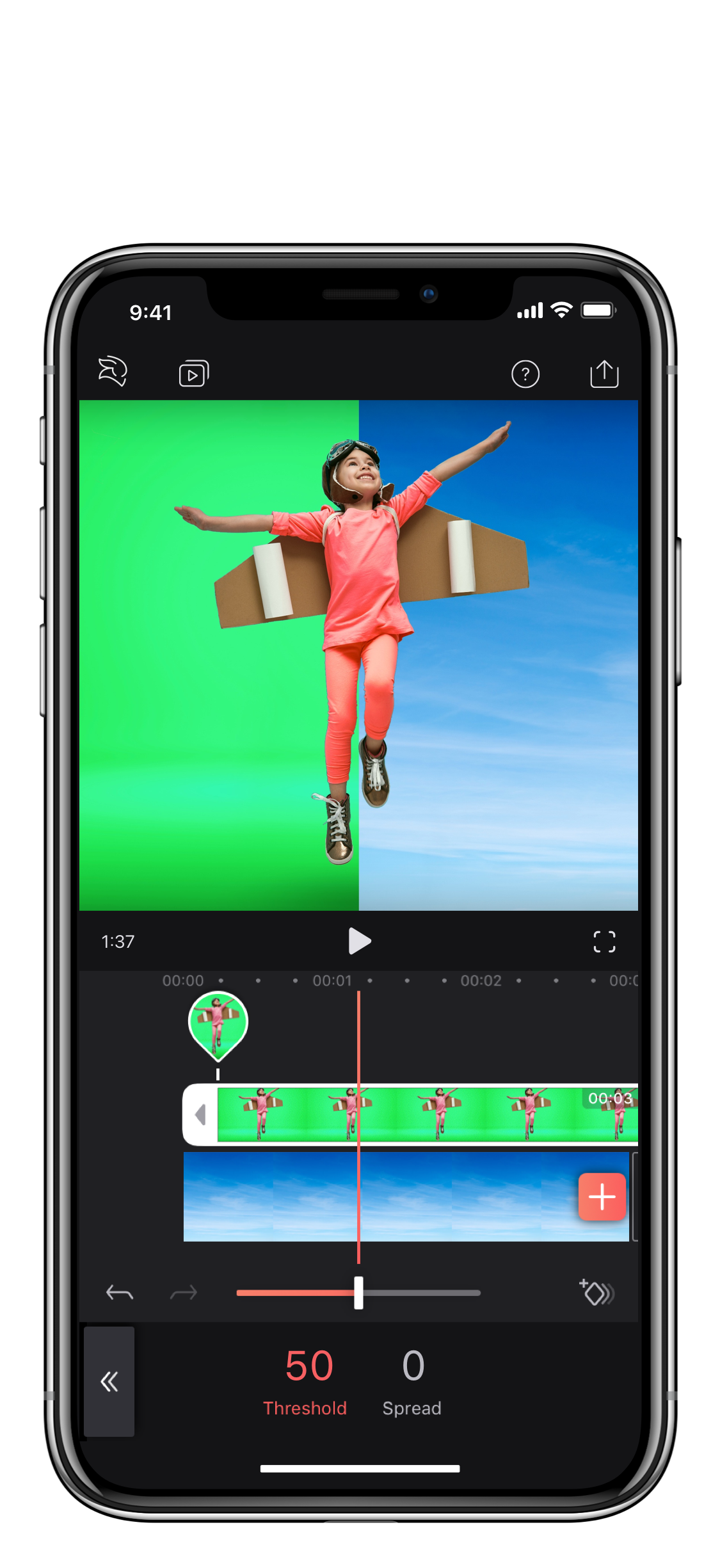 Quickshot