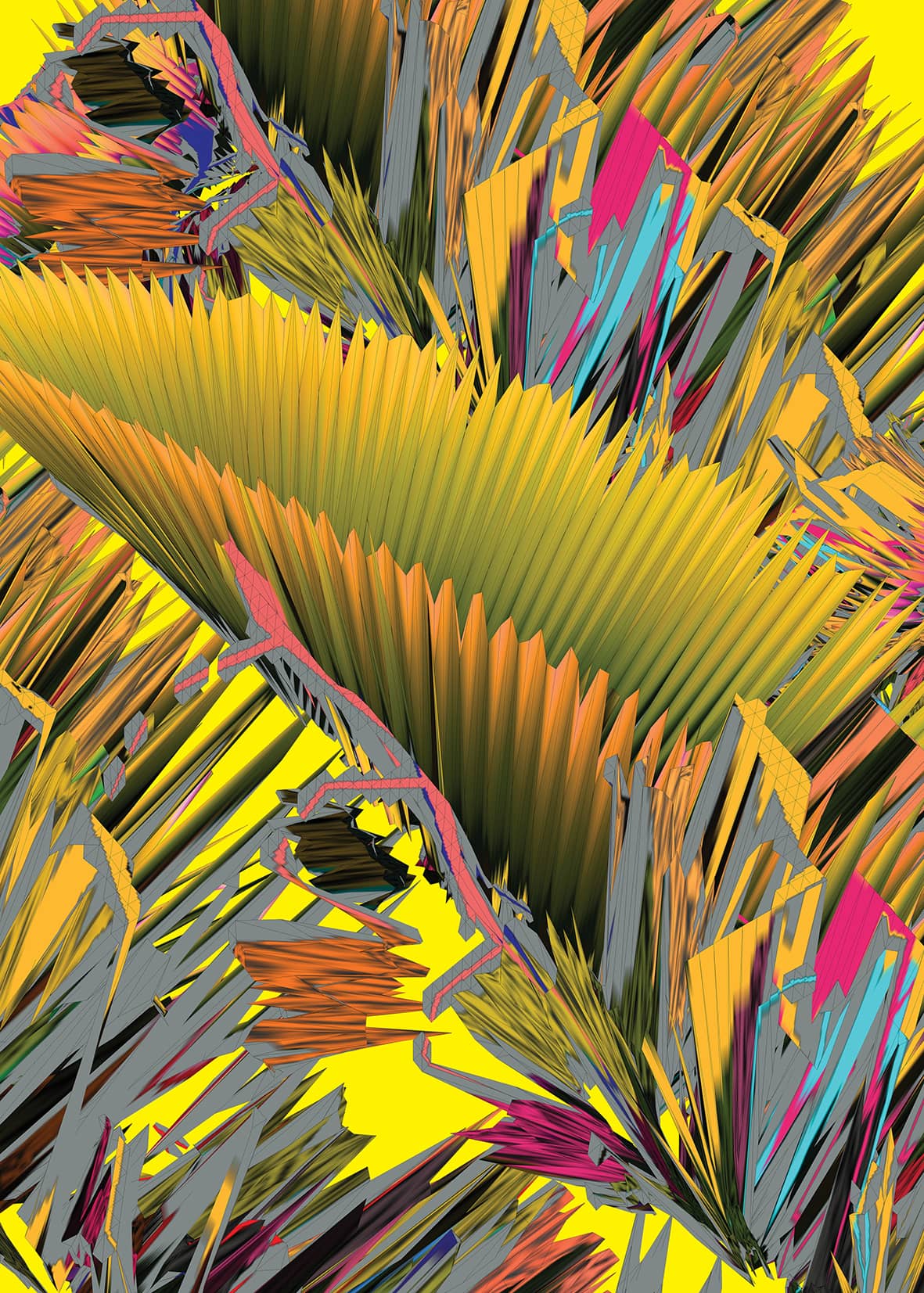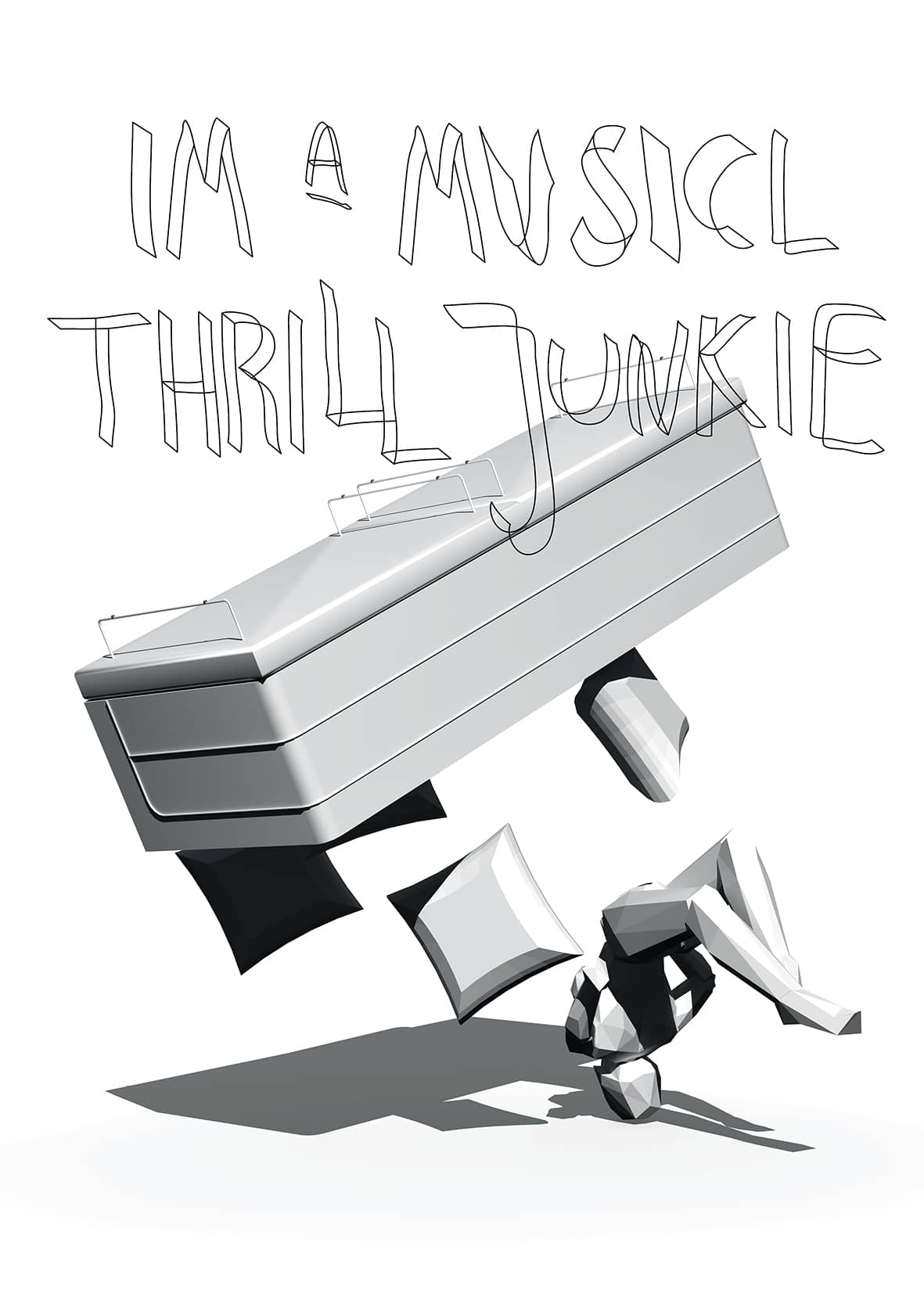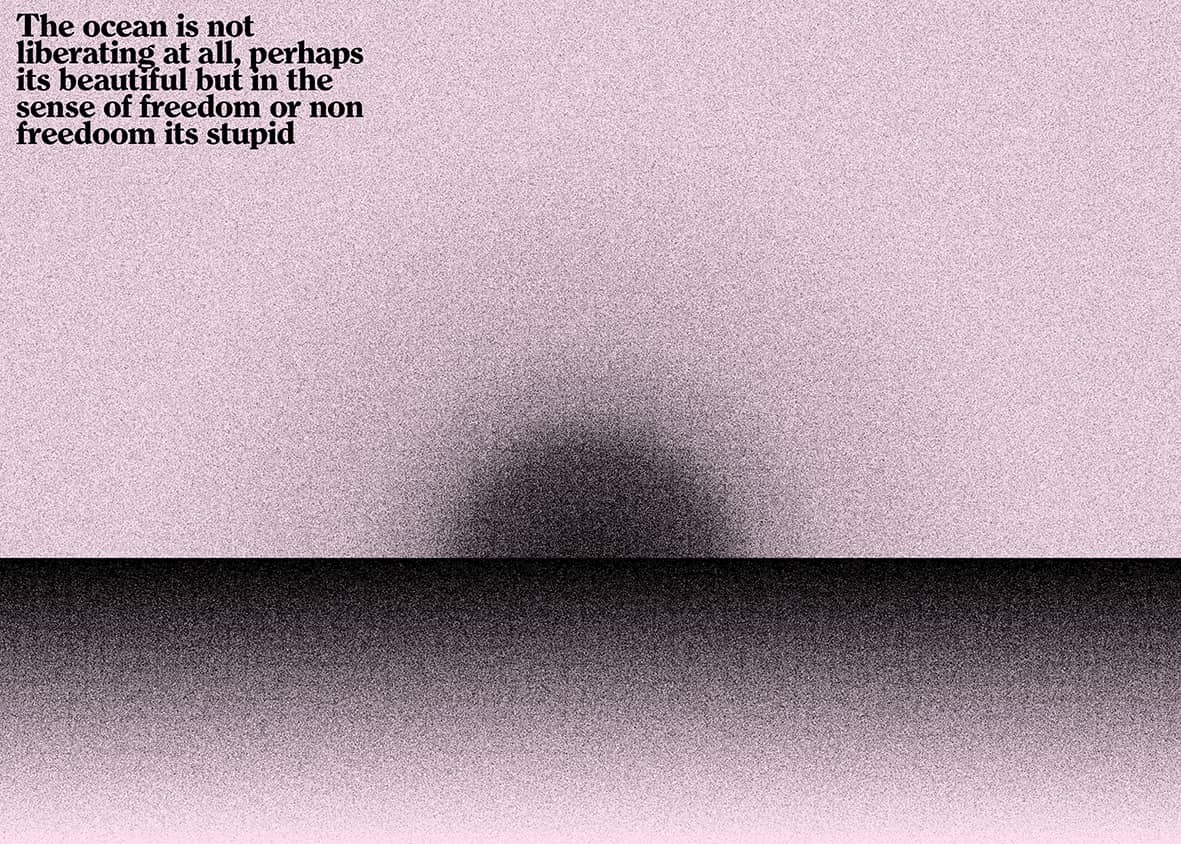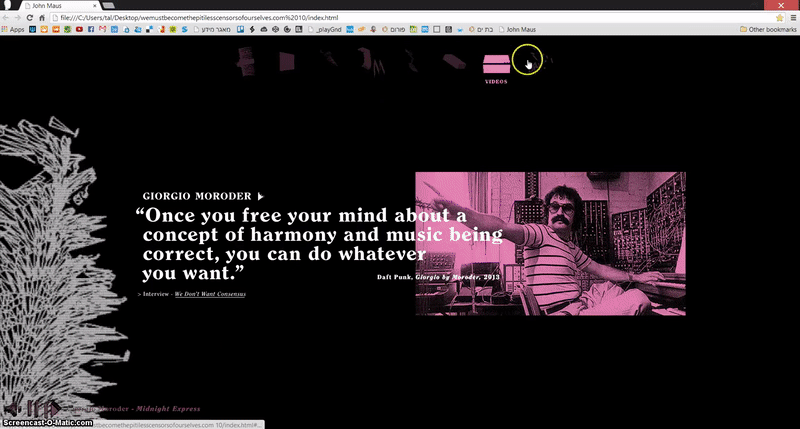 John Maus
Identity for Maus' body of musical work, that reveals his inspirational references as laid out by the composer himself, and visually interprets the music he creates.
The website
, that I conceptualized and developed, was created to reflect Maus' stream of consciousness through spatial navigation and a reference cloud.
Lightricks
Lighttricks
is a company developing award-winning photo-editing mobile apps. As the creative director there, I was fortunate to work on different products, projects and manage a 15 designers studio. Above are some of the products which I was involved in their planning and execution.
During my time there, the company won two important awards:
Apple design award 2017
and
App of the year in more than 60 countries
.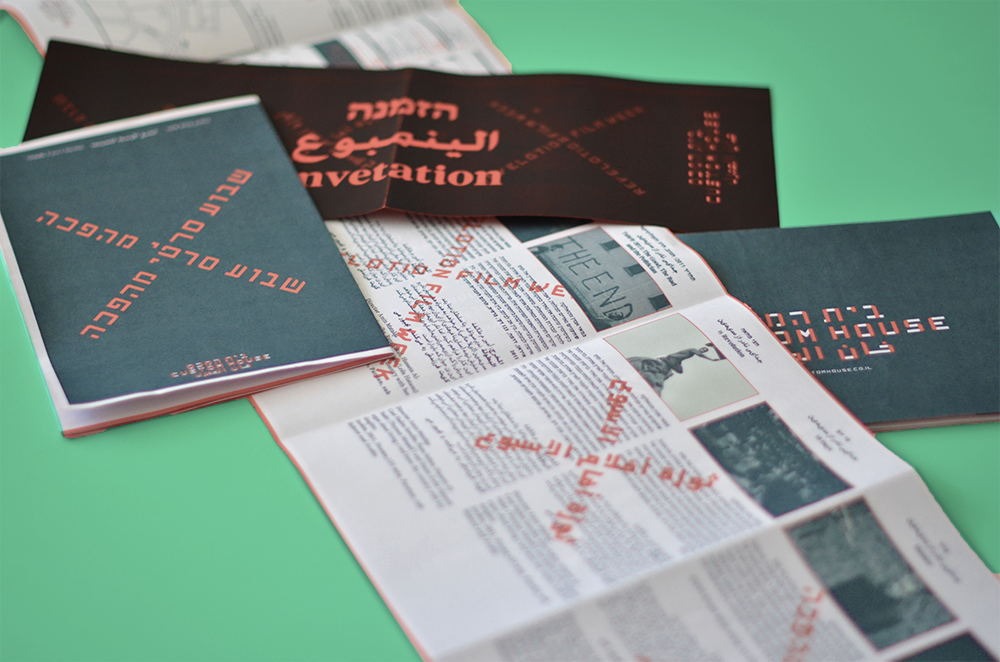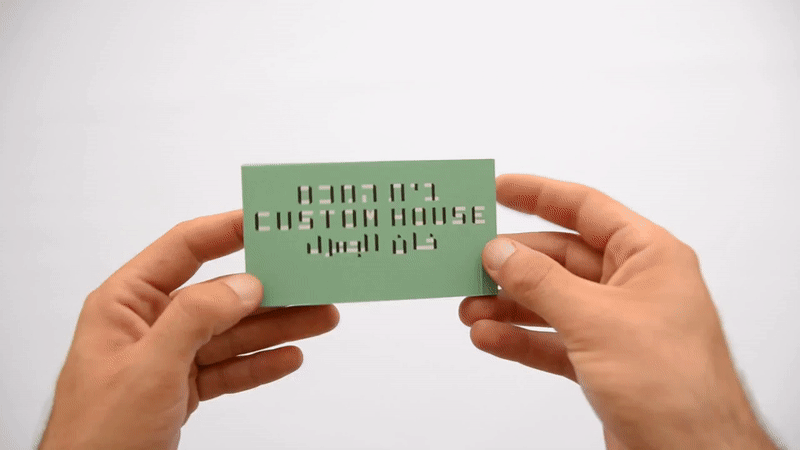 Custom House
Branding for a new cinematheque, specializing in middle eastern cinema. The Cinematheque is located in an old customs house in Tel-Aviv Jaffa, situated in a train station from the British Mandate period in Palestine.
The identity is inspired by the train's motion and intended to reflect a meeting point of Palestinian-Jewish-British cultures.

Absurd Theater Series
A series of posters for the "Absurd Theatre" program. The images were captured with a "PrimeSense" 3D camera, demonstrating the essence of no meaning or purpose of human existence.



Space in the Space
A computer game designed and developed to play with only one button. Its path's color and shape are generated by the track's beat, length, and melody.